Home
Welcome to Ludlow Hockey Club
Hockey for Men, Women and Juniors from 7 years to 70 years. Play, Umpire or Coach, there is a place for you at Ludlow Hockey Club.
Home matches played at Much Wenlock Sports and Leisure Centre
Training at Moor Park School lead by our qualified coaches
Ludlow Hockey Club is the prime place to get your hockey in the South Shropshire area. Beginners or experienced players are all welcome.
Best of Luck to all our teams this season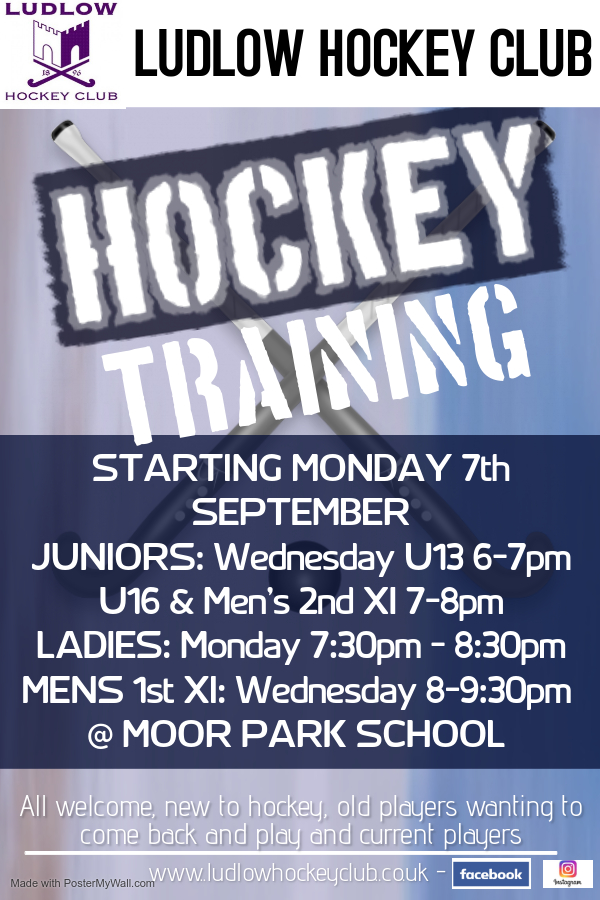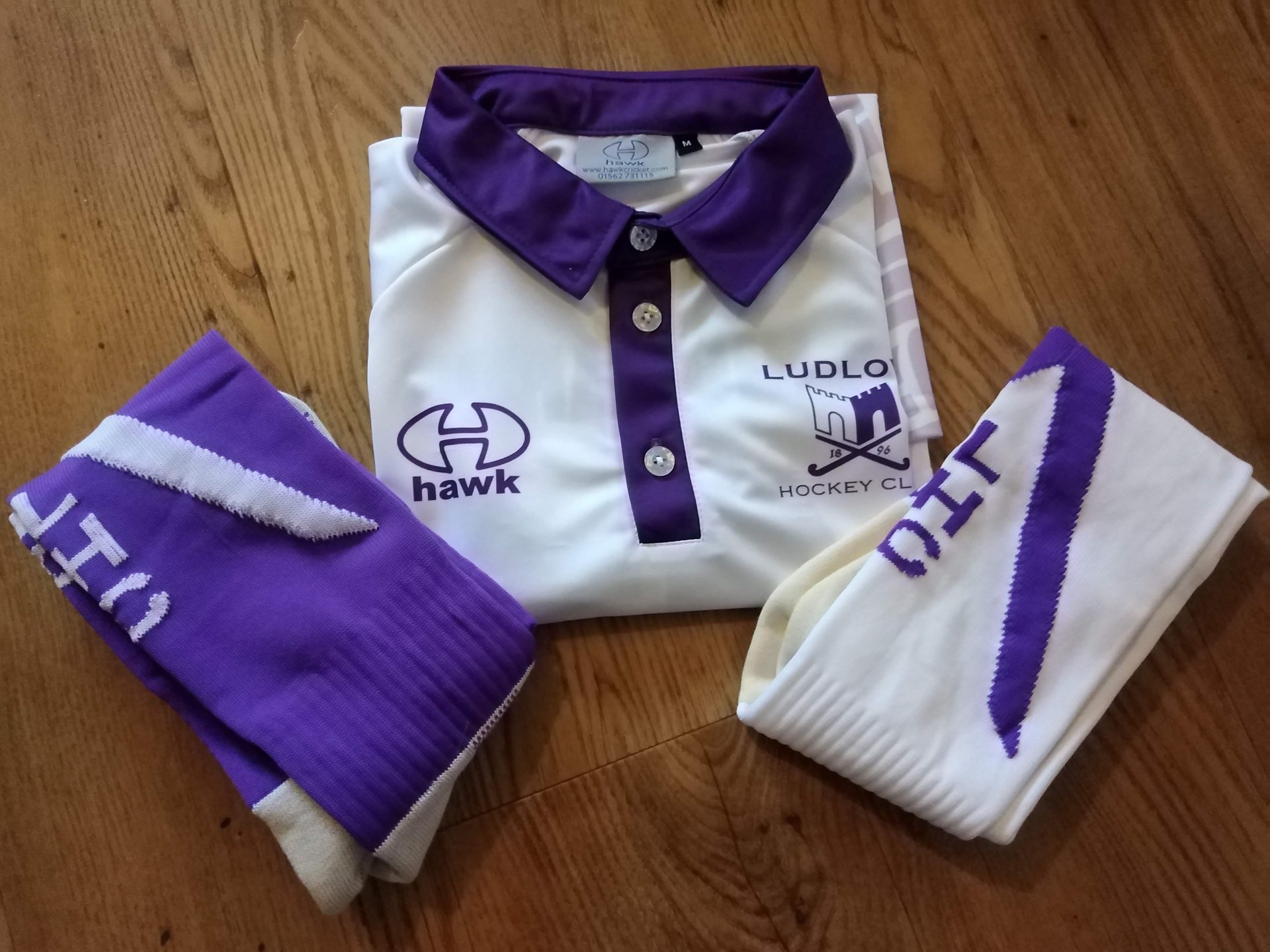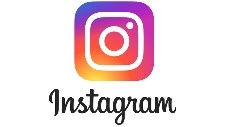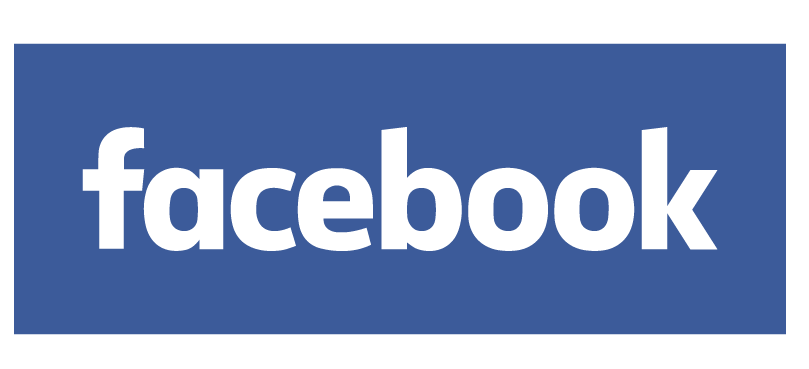 GDPR- Privacy Notice Ludlow Hockey Club collect your personal data to provide you with the services required by a Hockey Club. This would include Membership details, contact data for news/events/fixtures, publicity, team organisation, minutes. Your information will only be kept as long as necessary and is only processed by the Ludlow Hockey Club Committee. The secretary is Data Controller; Wendy Richards. Peckledy Farm. Heath. SY7 9DS. 07813 271 274. lhc-web@hotmail.com Your data will not be shared with any third parties. To find out more about our privacy arrangements please contact the Secretary. We must comply with 8 main principles: 1.To use your data fairly and lawfully. 2. Use it for it's stated purpose. 3. Used in a way that is adequate, relevant and not excessive. 4. Information is accurate. 5. Not kept longer than is necessary. 6. In accordance with data protection rights of a data subject. 7. Technical/organisational controls to protect data. 8. Not transfer outside the European Economic Area You have a right to complain of Privacy Issues to ICO.